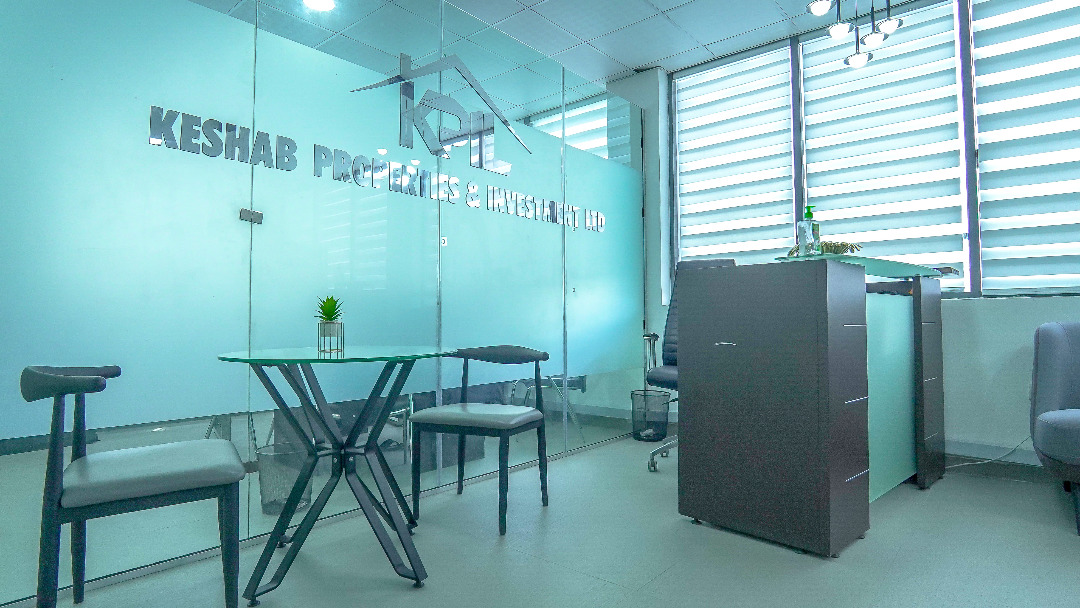 who we are
We're on a Mission To Reduce The Housing Deficit In Nigeria.
Keshab Properties and Investment Ltd is a fast-growing real estate firm and Investment company committed to reducing the housing deficit in Nigeria.
Our services cut across estate development, Investment advisory, and asset management.
With our unbeatable level of expertise in property investment, we are an automatic choice for most investors, we are the housing solutions provider in Nigeria.
We use a unique contemporary style and total passion in bringing out choice properties, we provide the ultimate real estate experience for today's modern investor.
We are not confined by traditional real estate boundaries when it comes to development, buying, selling, and asset management, instead we are always finding new and innovative ways to satisfy our clients needs and be at the forefront of the Nigerian property market.