We believe all personnel are important and we value members of our team.
Our organization is what it is through the joint efforts of all our staff.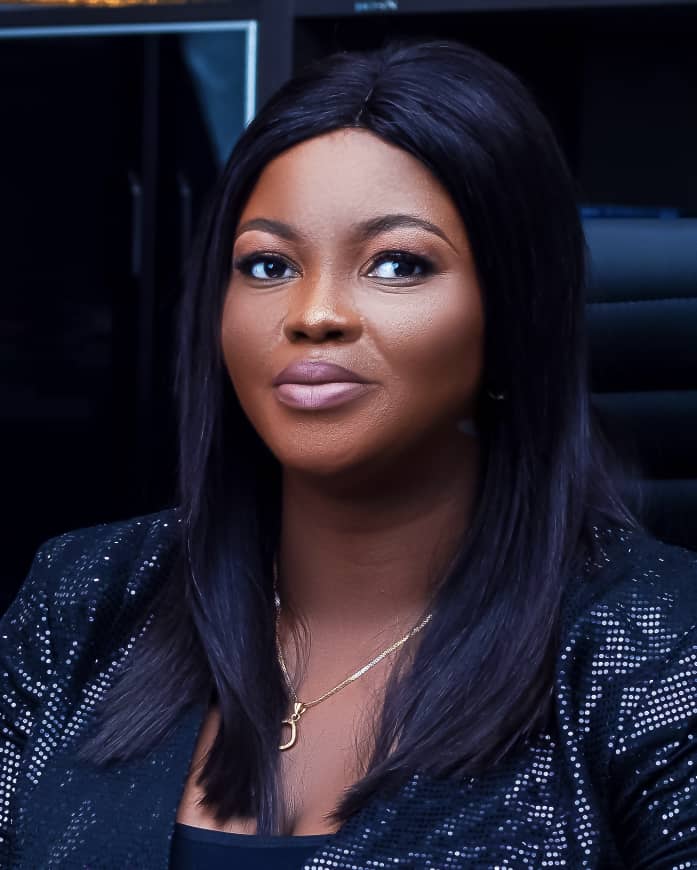 Abdul Abiodun
(Msc, ACA)
Managing Director
She is the MD of 
KESHAB
 PROPERTIES & INV. LTD a company she founded after working as a Finance Manager/Controller for eight years.She has a deep  passion `for real estate, taxation, accounting and general business administration.With her about 15years working experience across the field of  Real Estate Sales and Marketing, development, Tax administration, Audit and Finance and her exceptional smartness she has contributed immensely  the growth and development of many organisations prior to establishing 
Keshab
 Properties and Investment ltd. She is a personal development enthusiast and coach.
Having trained and mentored hundreds of  real estate professionals and worked with numerous developers, her results and work has earned her some awards e.g Most Successful ambassador of all time, Top Realtor award for major real estate players in Nigeria, she was also awarded the Female Entrepreneur of the Year 2018 by the Lagos Youth Awards among several others.
Her favorite quote is "When performances count" Call me!