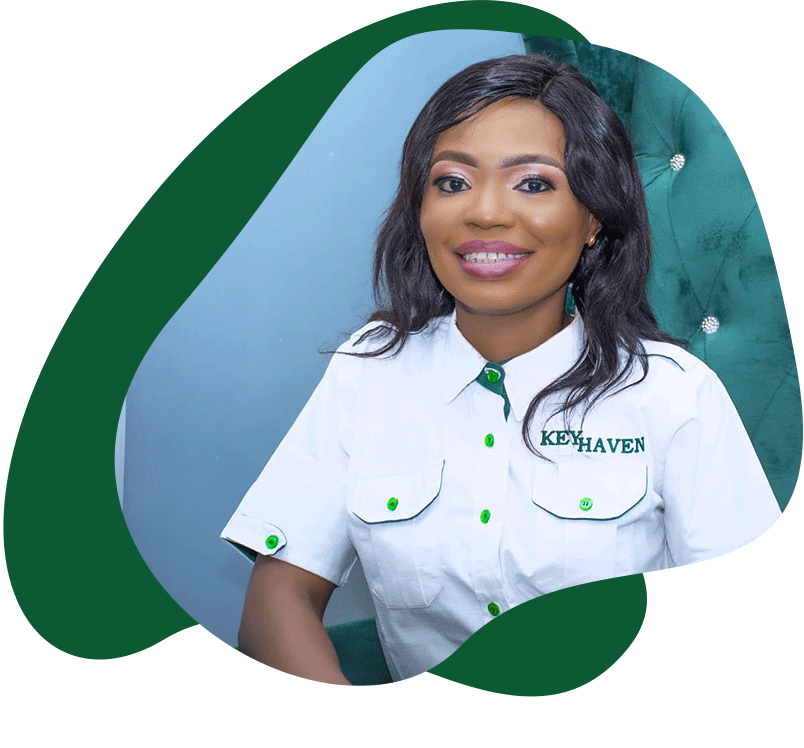 ADMINSTRATIVE EXECUTIVE/REALTOR
Dike Joy is a graduate of Accounting/Business Education from Nnamdi Azikiwe University.

Self confident, adaptable, very analytical, organized, optimistic are words that describes her perfectly, She has a knack for problem solving, a self – starter and a good communicator .

A dedicated, focus and goal oriented individual with a highly professional attitude.