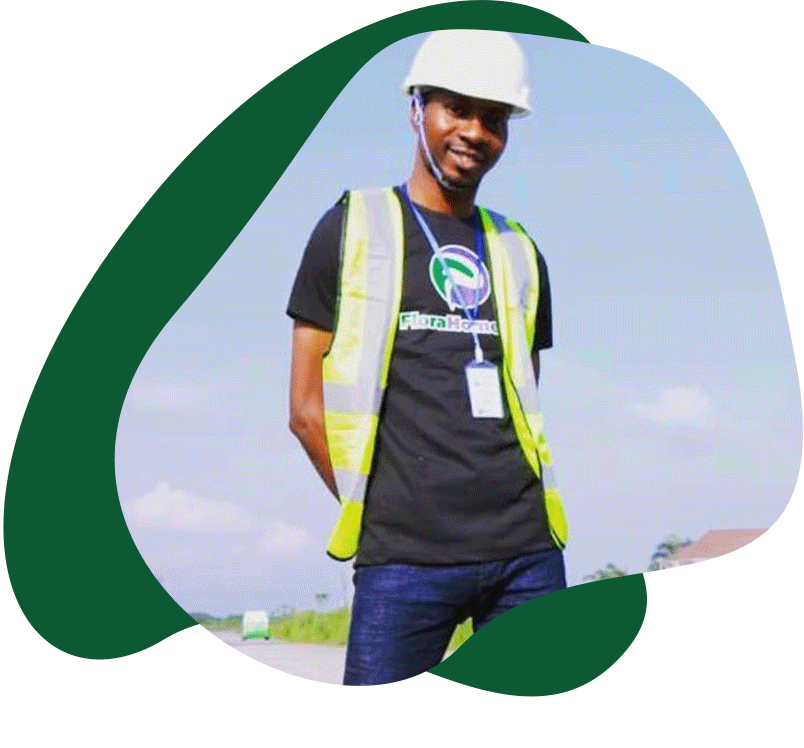 A land surveyor and a GIS analyst with a great skill and good educational background with knowledge and usage of sophisticated instruments and up to date software to carry out assignments.

Oluwafemi has a strong geographic information system (GIS) skills, remote sensing,generating quick information about a particular location etc.

ventures into map making and have a strong connection with the government land use master plan and land acquisition map.