Registered Survey/ Deed Of Assignment
Registered Survey and Deed of Assignment
01.

THE BEST REAL ESTATE OFFER AT THE MOMENT
Shelter is unarguably the most important need for human existence after food. Nigeria, just like many African countries suffers the menace of scarce and very limited housing resources.
At Keshab Properties and Investment Ltd, we constantly seek ways to alleviate the major problems of housing and bring out properties at the least possible prices, hence, the introduction of KeyVille Estate.
This offer is available for all aspiring landlords, this is definitely a rare opportunity you must seize.
This product is specifically designed for low and medium income earners.
KeyVille Estate is a site and serviced estate located in Tomoba Epe,falls within Ogun state side of Epe Lagos Nigeria.
It has a dry and flat topography and within a fast developing and peaceful community.
This is a first of its kind.
You should not miss this.
02.

WHY YOU MUST LIVE OR INVEST IN THIS UNIQUE ESTATE
Landmarks:
Augustine University
Lagos state Model College, Igbonla.
Yaba College of Technology(Epe Campus)
Lagos State University of Education.
Majoda Ultra Modern Market.
Epe Resort and Spa
Key Haven Phase 3(Sold Out)
Many Beautiful Neighbourhood Estates
And so on…
Facilities:
Excellent Estate Layout
Good Earth Roads
Perimeter fencing
Beautiful Gatehouse
Good Security System Proximity to (Key Haven Phase 4)
Excellent Documentation
Good and Flexible Building Guideline
Quality Estate Management Services.
OFFER Price :
Price – N1,700,000
Plot Size – 600sqm
Location: Abapawa, Igbonla Epe, Lagos State .
Title : Registered Survey and Deed of Assignment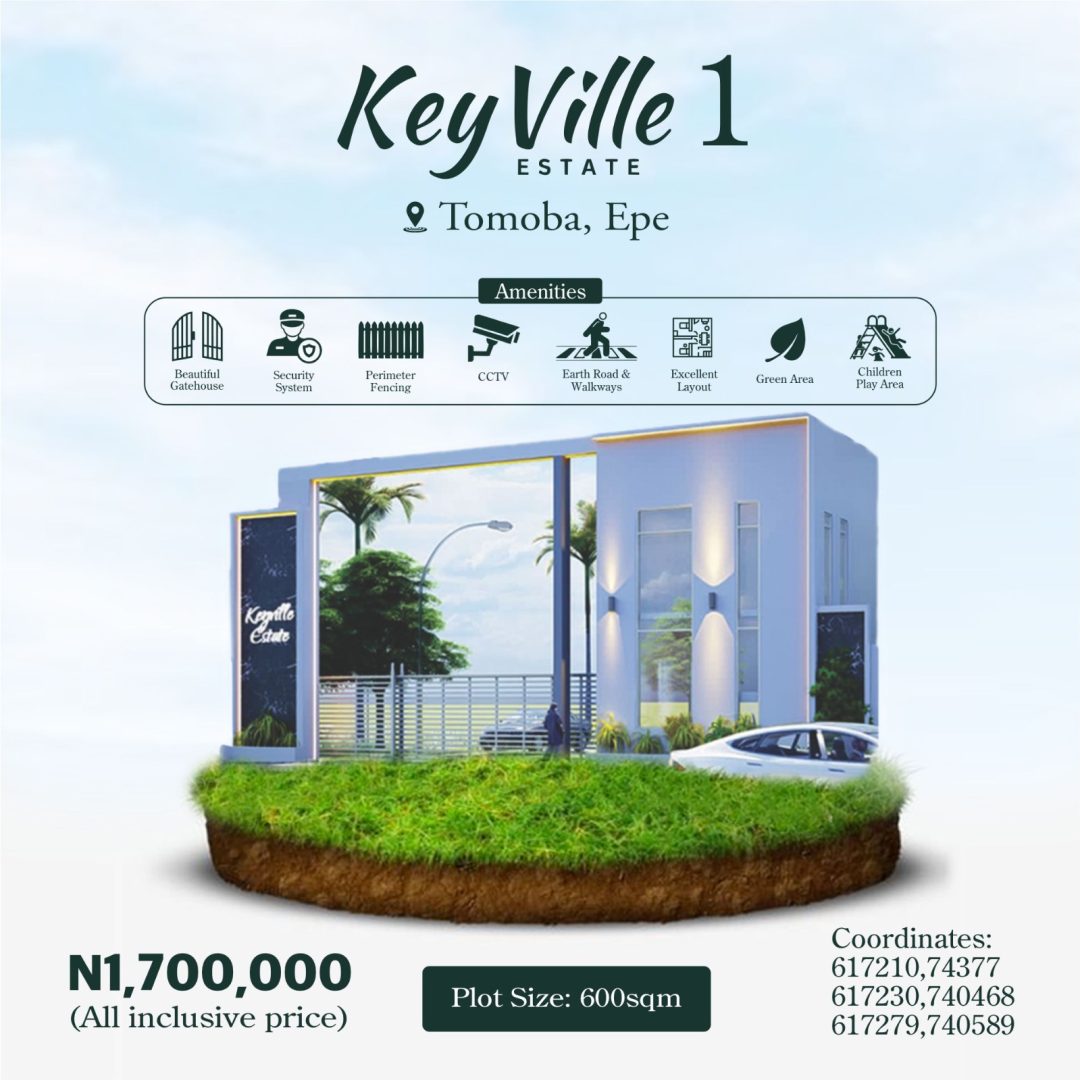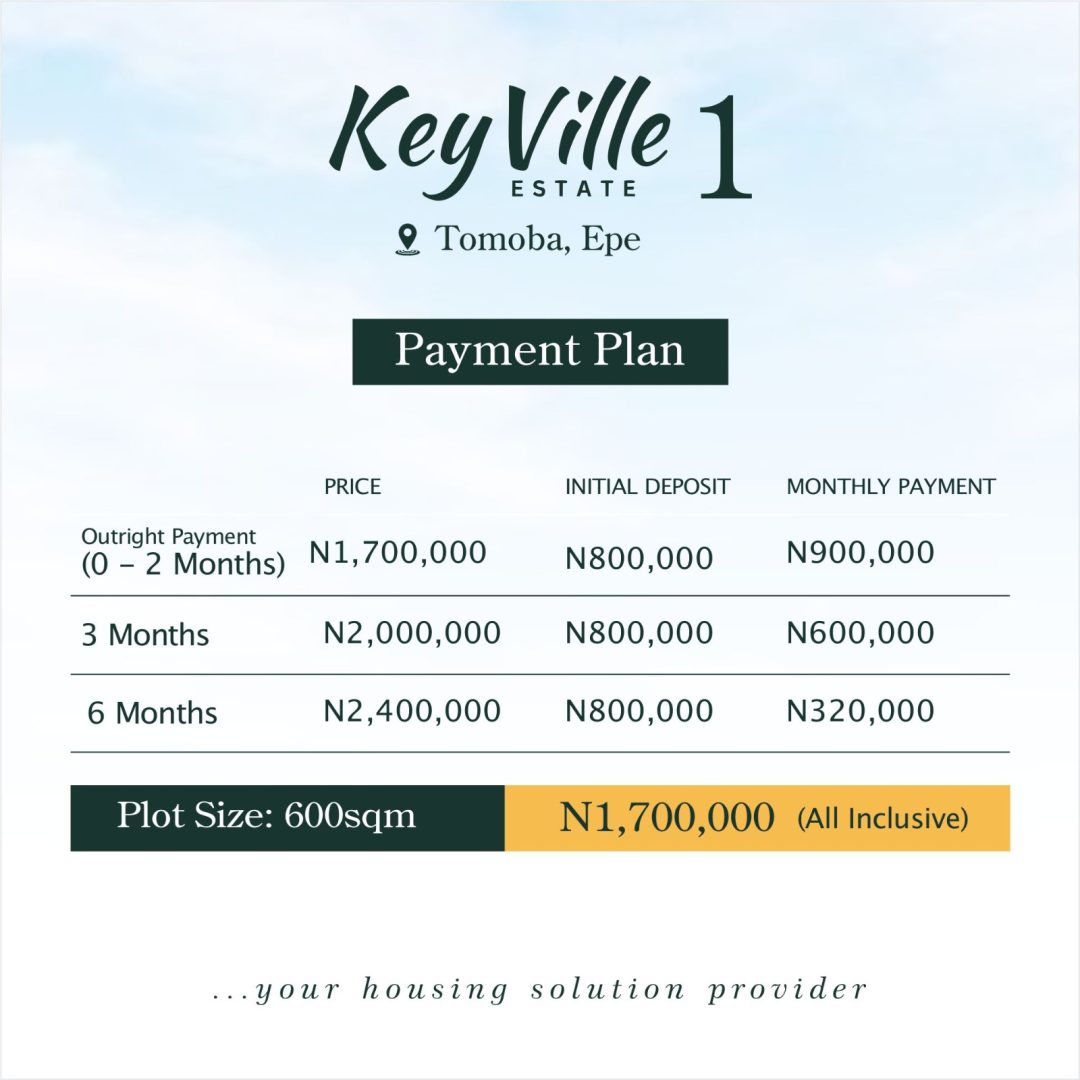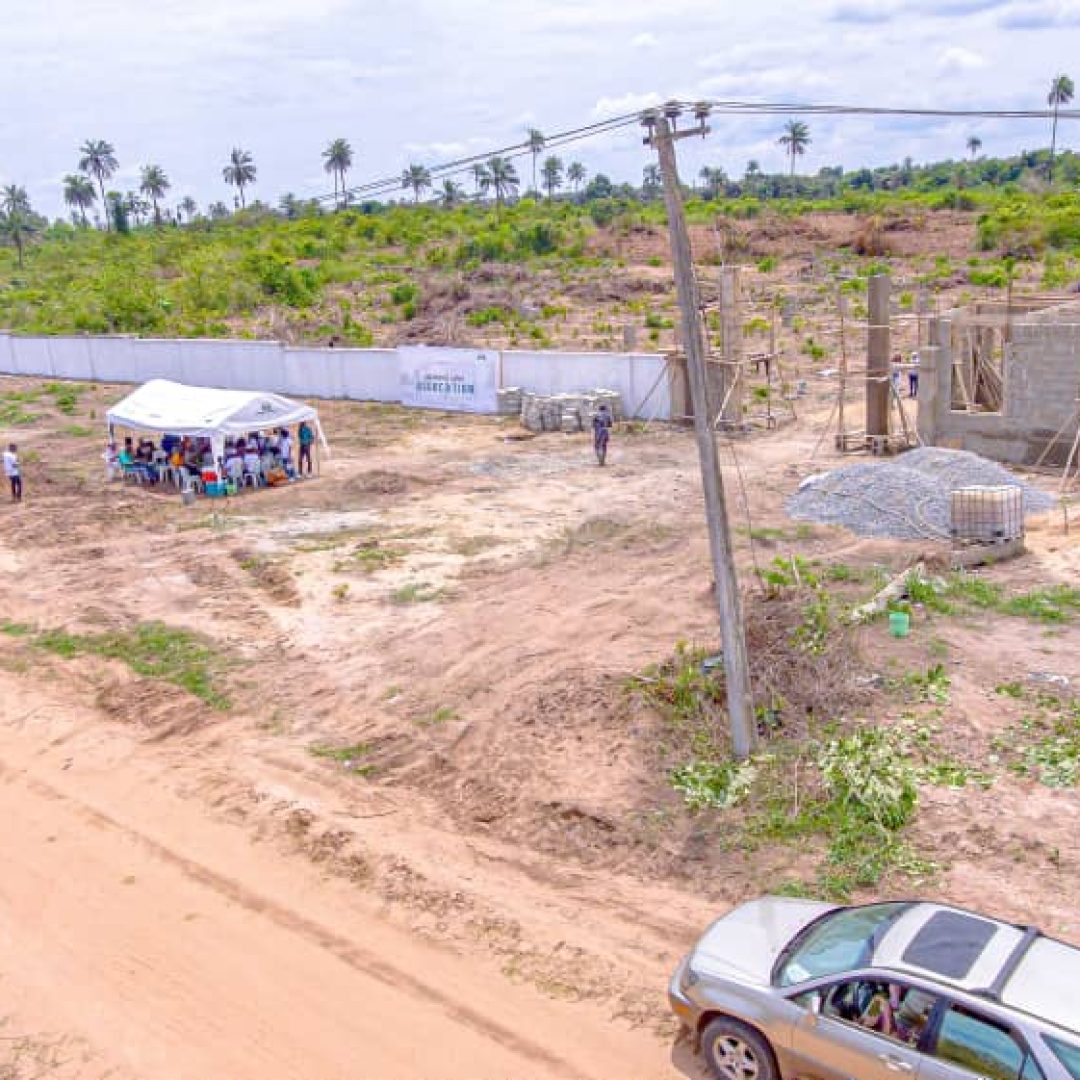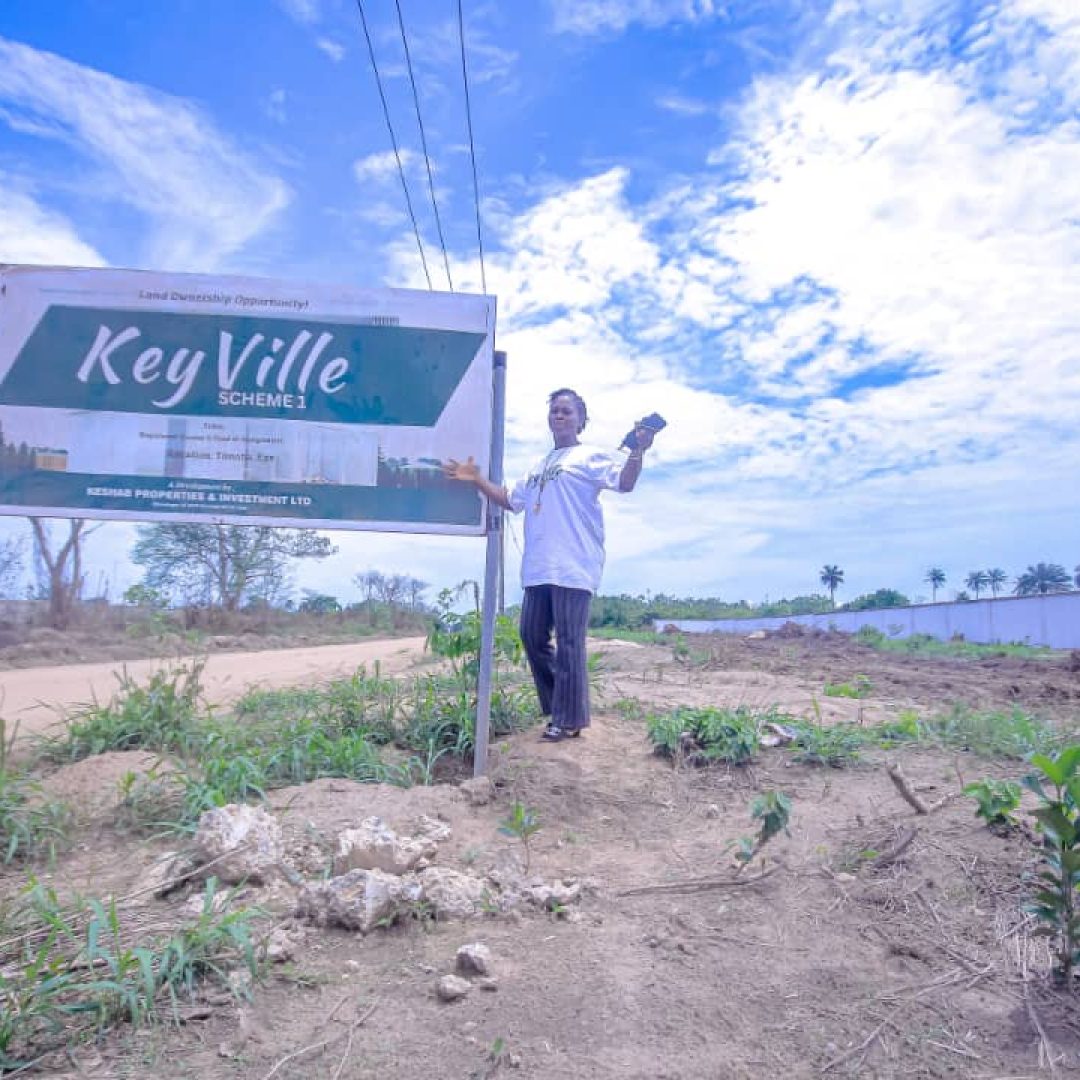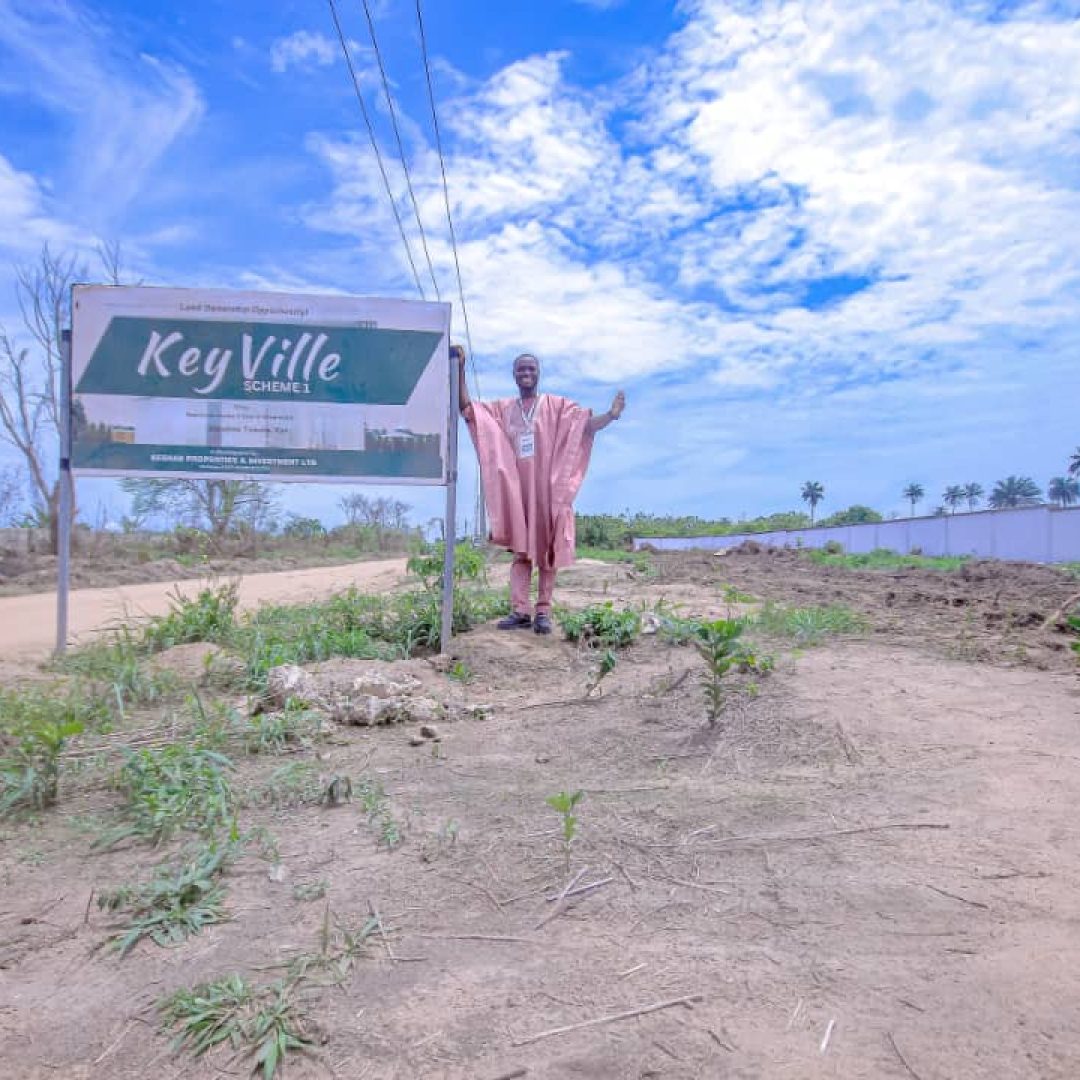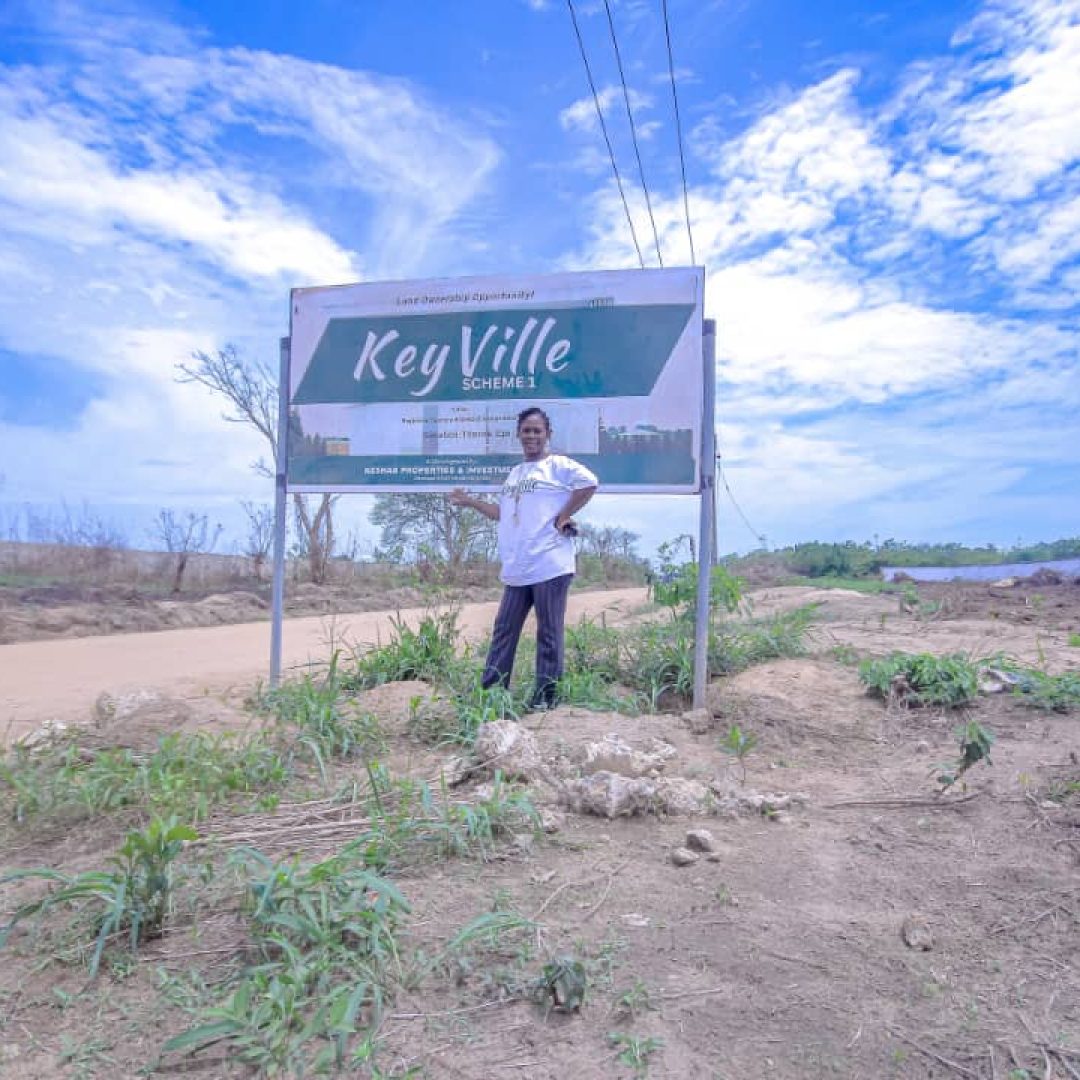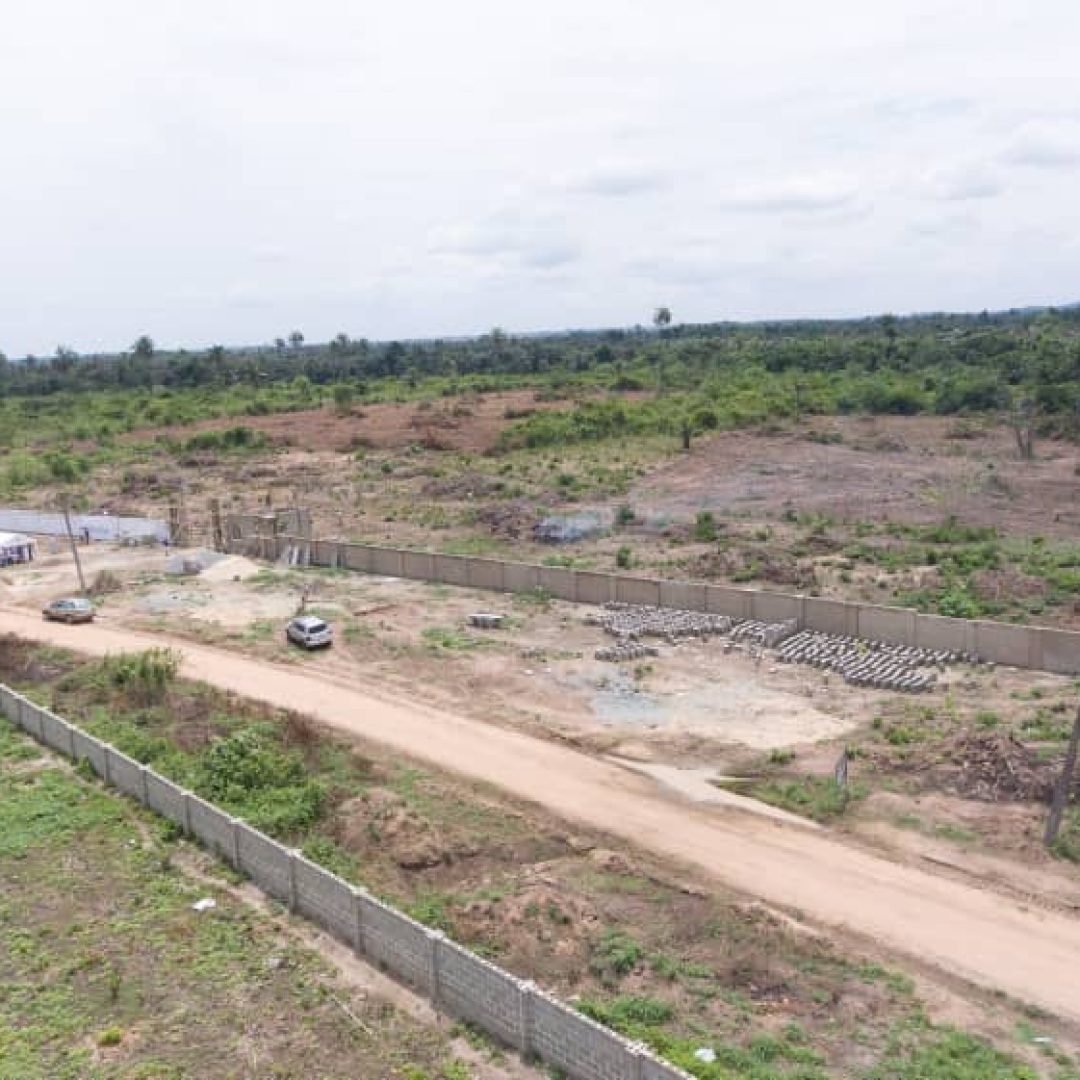 Fill Subscription Form Here