Registered Survey and Deed of Assignment
Registered Survey and Deed of Assignment
Up to 6 Months Payment Plan
THE BEST REAL ESTATE OFFER AT THE MOMENT
K
The smartest investors make their moves when others are still in doubt. We present to you, quality and affordability, all in one; KEY HAVEN PHASE 5.

This beautiful estate land is located in Odogbawojo, Majoda area of Epe, Lagos State, Nigeria.
Key Haven 5 is a dryland with the perfect landscape.
There is an introductory promotion price for early investors. Take advantage of this opportunity and key into this future securing offer.
WHY YOU MUST LIVE OR INVEST IN THIS UNIQUE ESTATE
Landmarks:
Epe resort and Spa
Yaba College of *Technology(Epe Campus)
Newly tarred Constructed Roads
Lagos State University (Epe campus)
Eredo LGA
St Augustine University
Igbonla Government Model College
And so on…
Facilities:
Beautiful Gatehouse
Perimeter Fencing
Beautiful Estate Layout
Earth Roads
Electricity
Portable Water
Estate Security
OFFER Price :
600sqm – N1,200,000
Documentation – N300,000
Infrastructural Fee – N250,000
Location: Tomoba area of Igboye, Igbonla and Majoda area of Epe, Lagos State, Nigeria. .
Title : Registered Survey and Deed of Assignment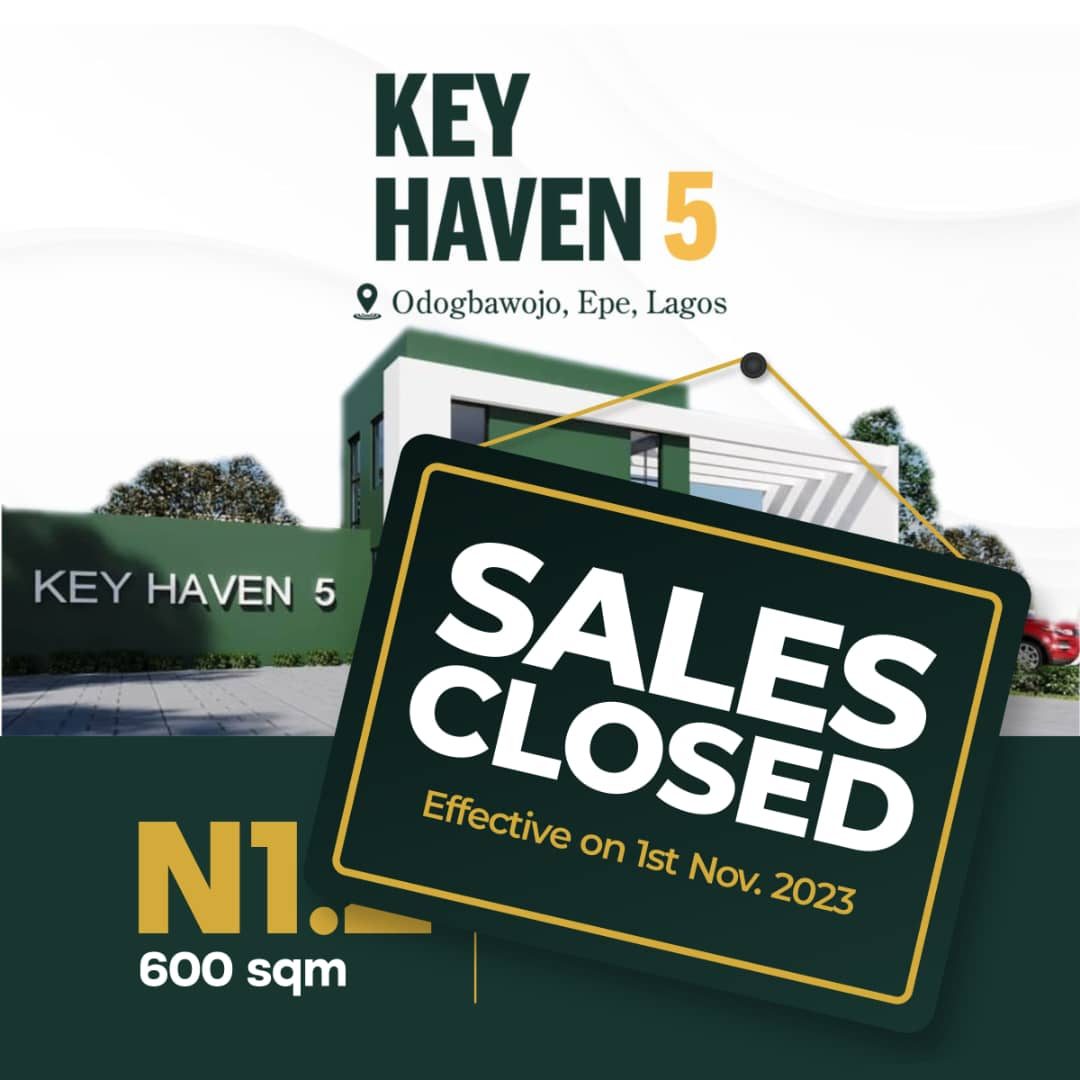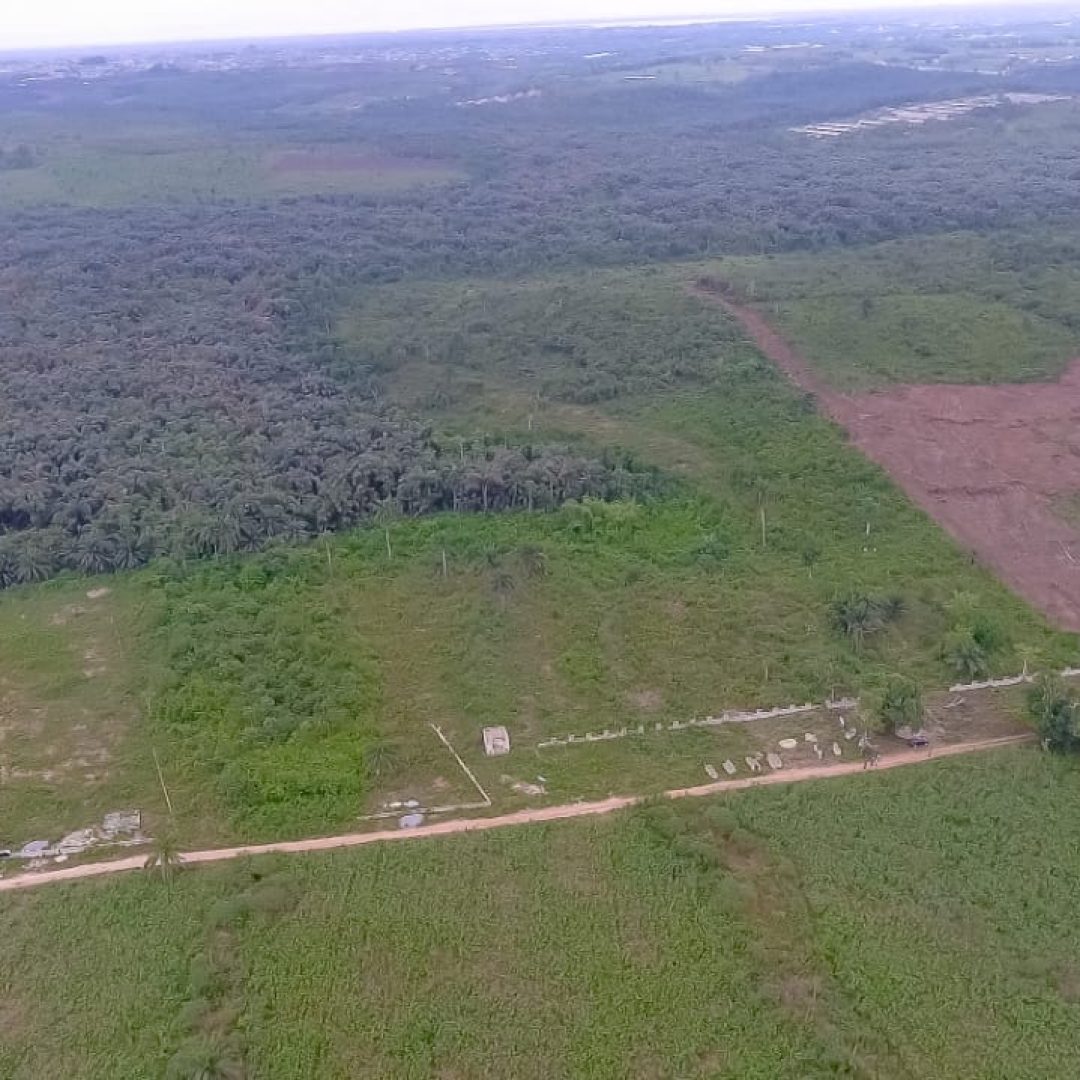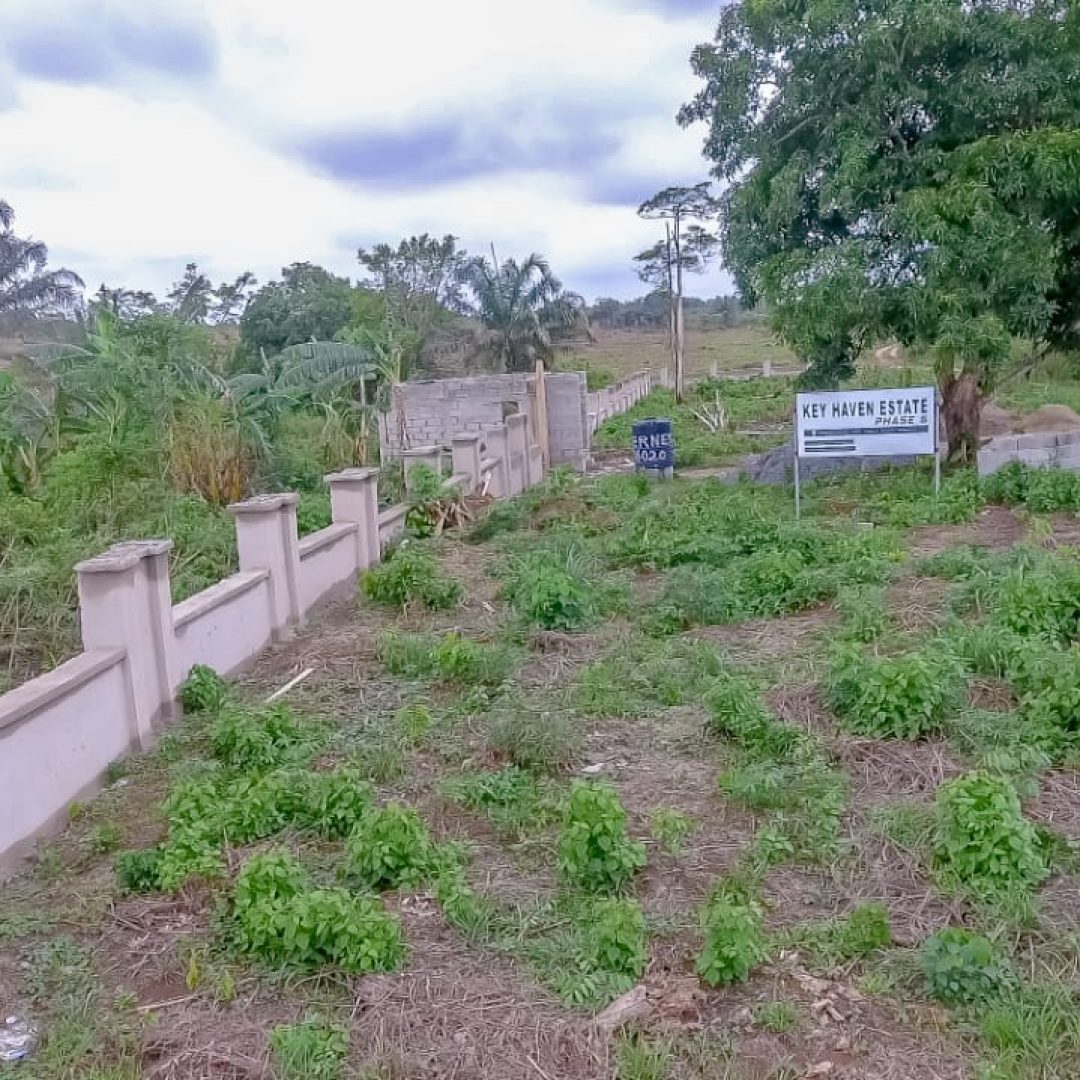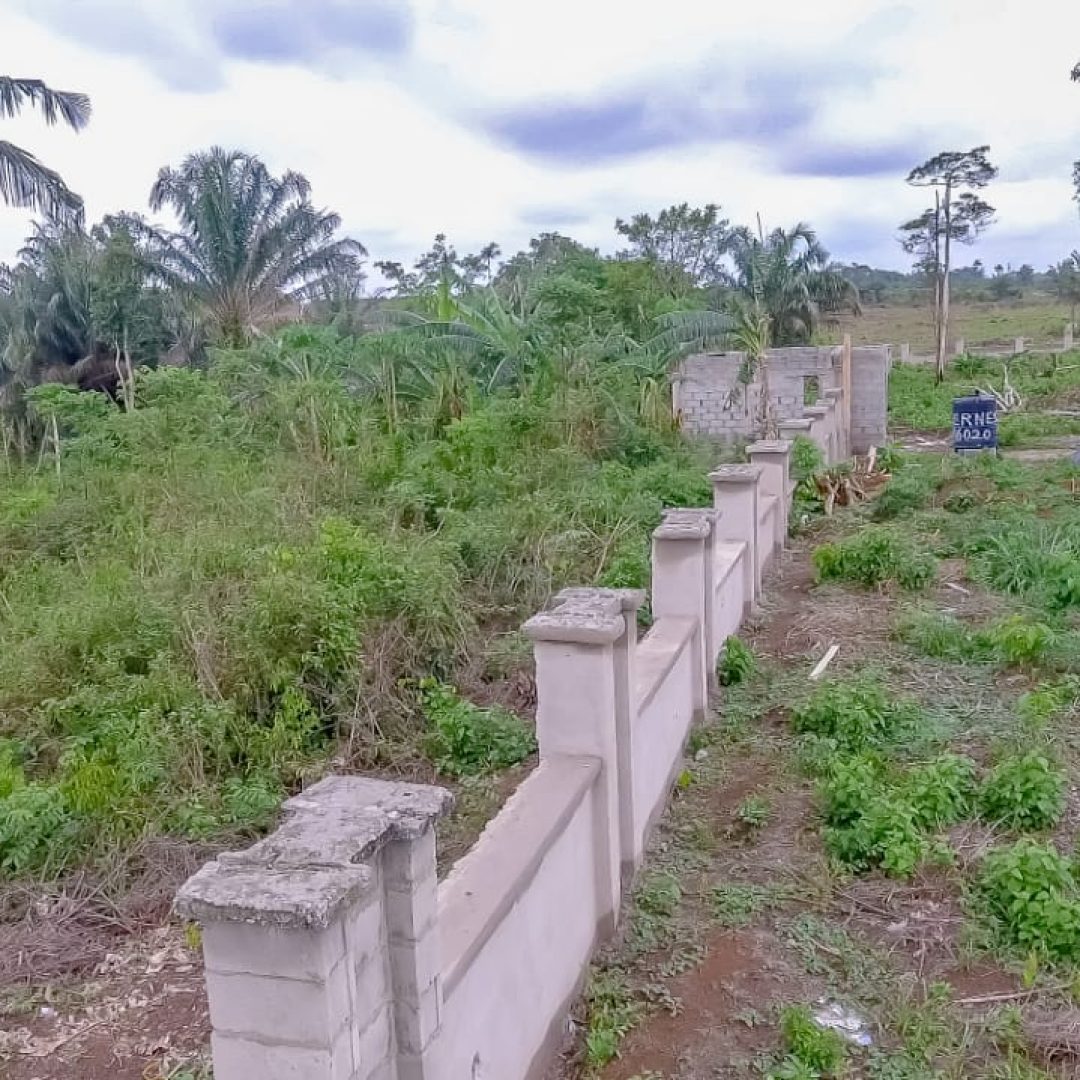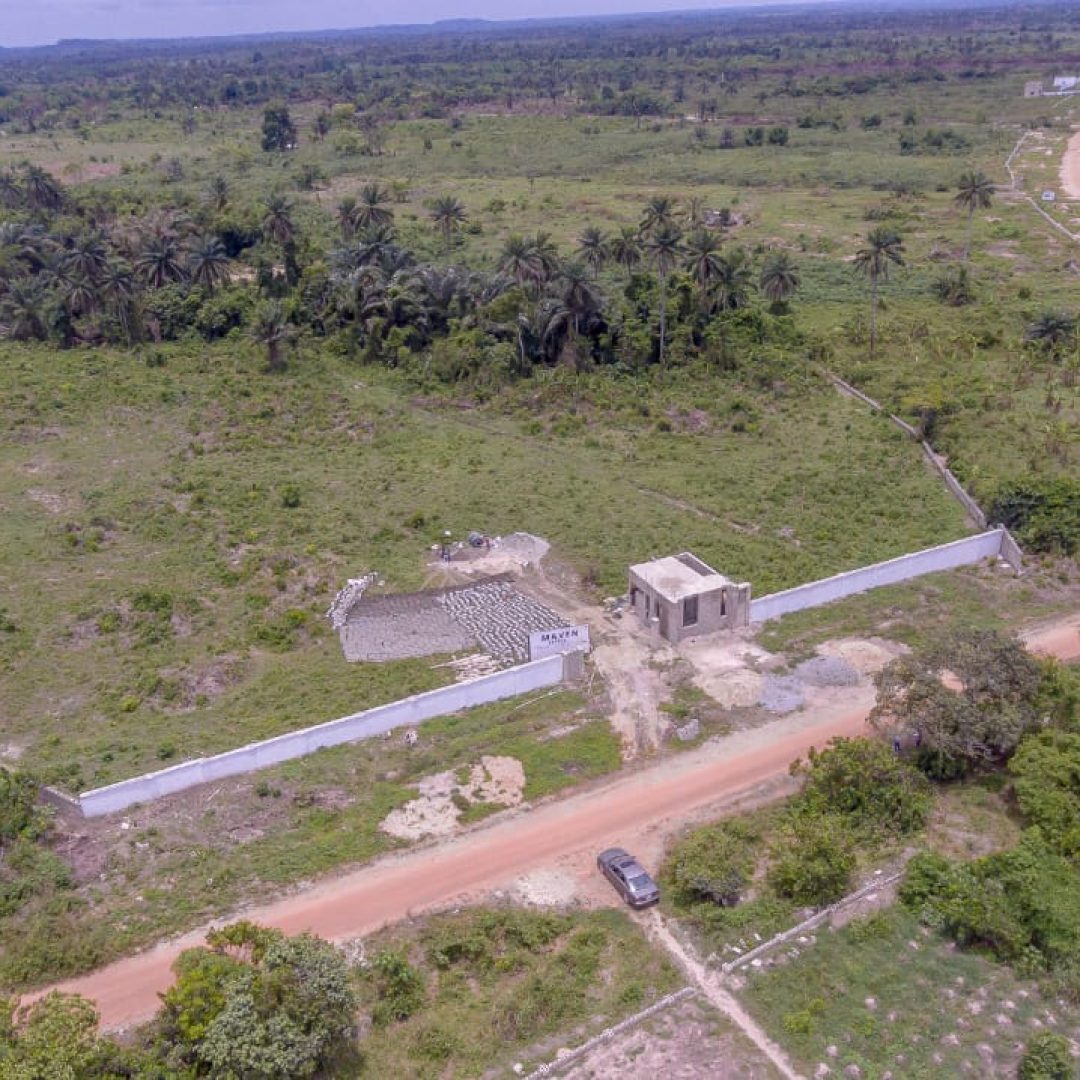 Download Subscription Form Here