Registered Survey and Deed of Assignment
Registered Survey and Deed of Assignment
Up to 6 Months Payment Plan
01.

THE BEST REAL ESTATE OFFER AT THE MOMENT
K
We believe strongly that "great companies are built on great products", Hence we bring you Keyfort Estate.
Located in just a stone throw from Augustine University, Ilara Epe, Lagos Nigeria.
It is just a walking distance from the expressway, and amidst a fast developing community.
One beautiful thing about this estate is that development already started even before it is launched for sale to the public.
A popular saying goes thus, "buy land, they aren't making anymore". Most estate around this area are already sold out
Keyfort has only 30plots for sale too. Invest now!
02.

WHY YOU MUST LIVE OR INVEST IN THIS UNIQUE ESTATE
Landmarks:
Epe resort and Spa
Yaba College of *Technology(Epe Campus)
Newly tarred Constructed Roads
Lagos State University (Epe campus)
Eredo LGA
St Augustine University
Igbonla Government Model College
And so on…
Facilities:
Perimeter Fencing
Beautiful Gatehouse
Well Planned Estate Layout
Paved walkways
Security
Common Areas
Green Area
A swimming pool
Good Roads
Etc
OFFER Price :
300sqm – N1.2M
500sqm – N1.8M
Documentation
300sqm – N250,000
500sqm – N300,000
Developmental Fee
300sqm – N300,000
500sqm – N400,000
Location: Ilara area of Epe, Lagos State, Nigeria. .
Title : Registered Survey and Deed of Assignment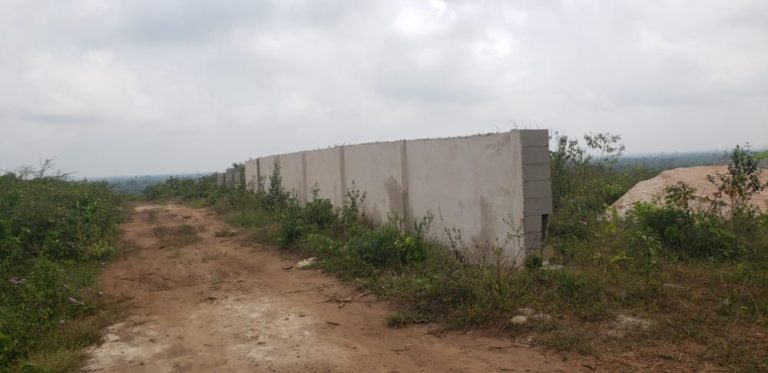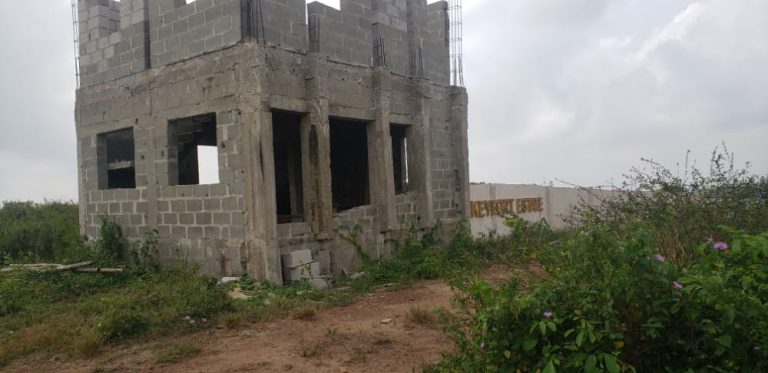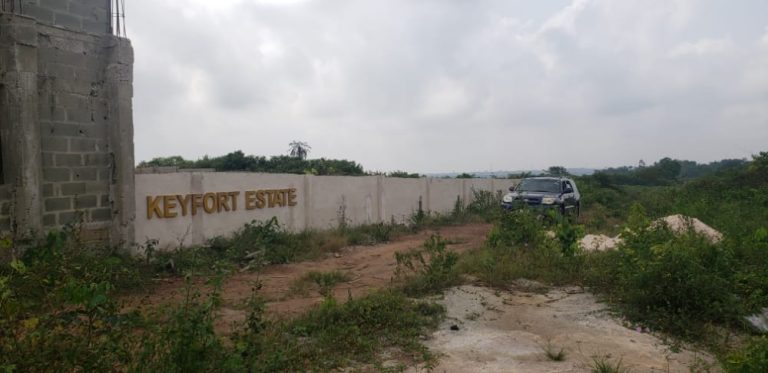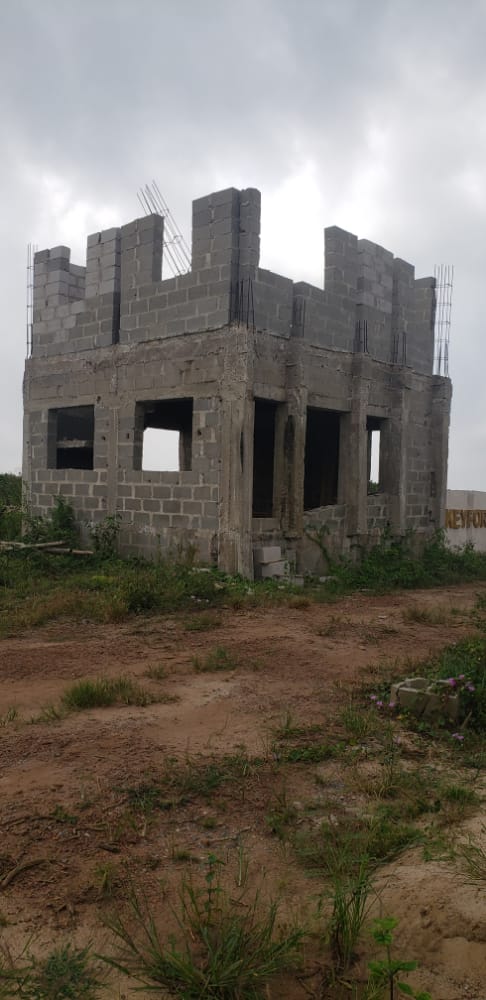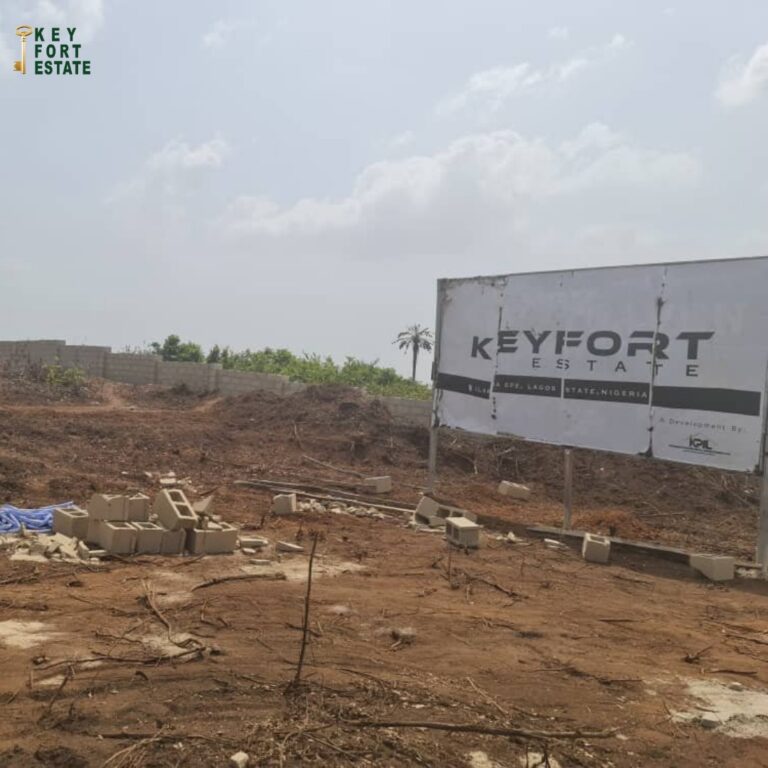 Download Subscription Form Here
Download Keyfort Estate FAQs Here