Registered Survey and Deed of Assignment
Registered Survey and Deed of Assignment
Up to 6 Months Payment Plan
01.

THE BEST REAL ESTATE OFFER AT THE MOMENT
The average appreciation rate of a real estate product is between 25% to 50% annually.
Real estate investment remains the only investment with little or no risk.
We are aware of the fact that many investors out there needs a genuine, yet affordable real estate product in which they can purchase and have the highest returns possible.
Maven Estate, Epe promised a high returns on investment within a record time. This real estate product is located amidst a well organized environment and one of the best land topography in Lagos State, Nigeria.
02.

WHY YOU MUST LIVE OR INVEST IN THIS UNIQUE ESTATE
Landmarks:
Augustine University
Lagos state Model College, Igbonla.
Yaba College of Technology(Epe Campus)
Lagos State University of Education.
Majoda Ultra Modern Market.
Epe Resort and Spa
Key Haven Phase 3(Sold Out)
Many Beautiful Neighbourhood Estates
And so on…
Facilities:

Beautiful Gate House
Drainage system
Portable water
Perimeter Fencing
Power supply
Security and lots more.
OFFER Price :
500sqm Price – N1.5M
300sqm Price – N900,000
Documentation – N300,000
Developmental Fee – N400,000.
Location: Abapawa, Igbonla Epe, Lagos State .
Title : Registered Survey and Deed of Assignment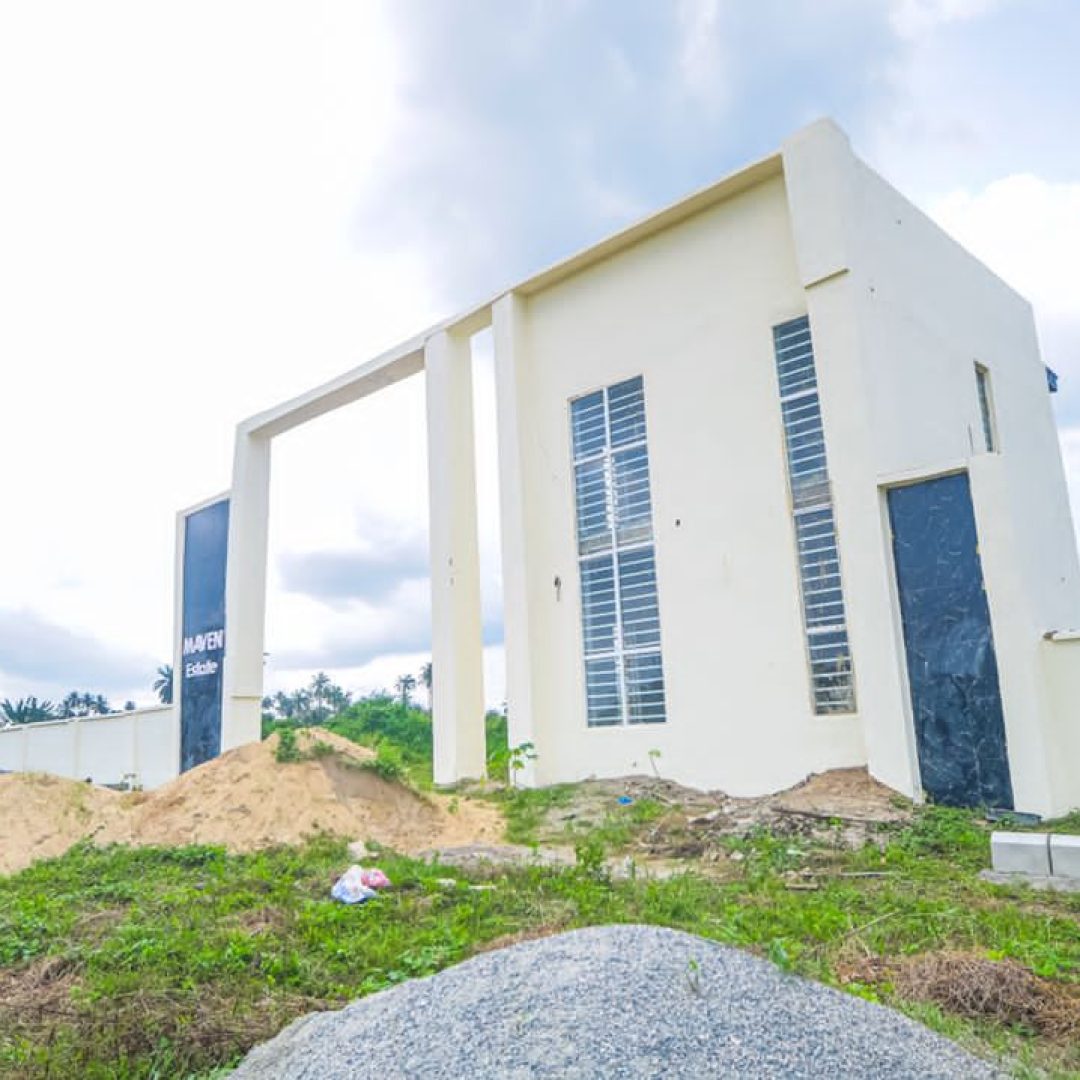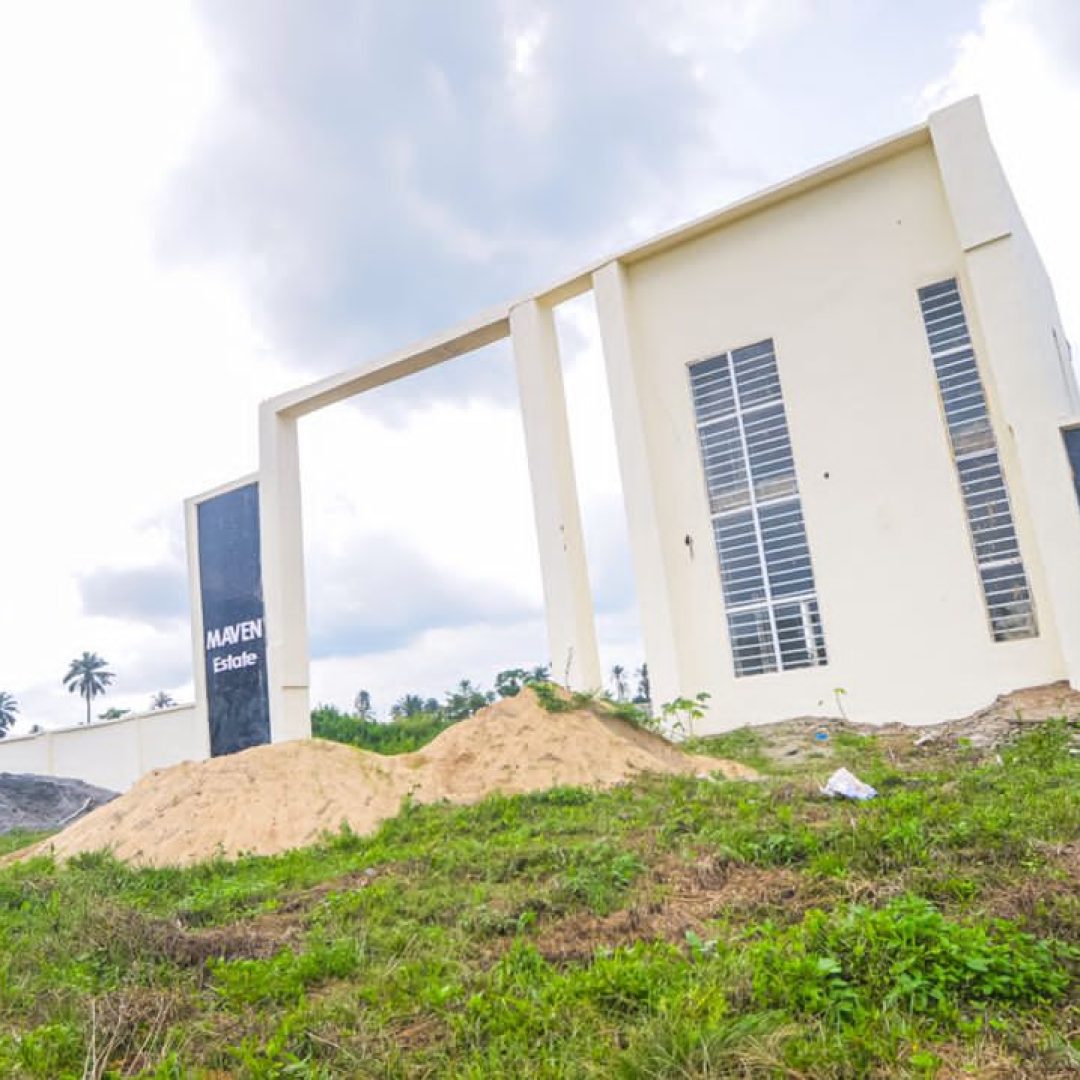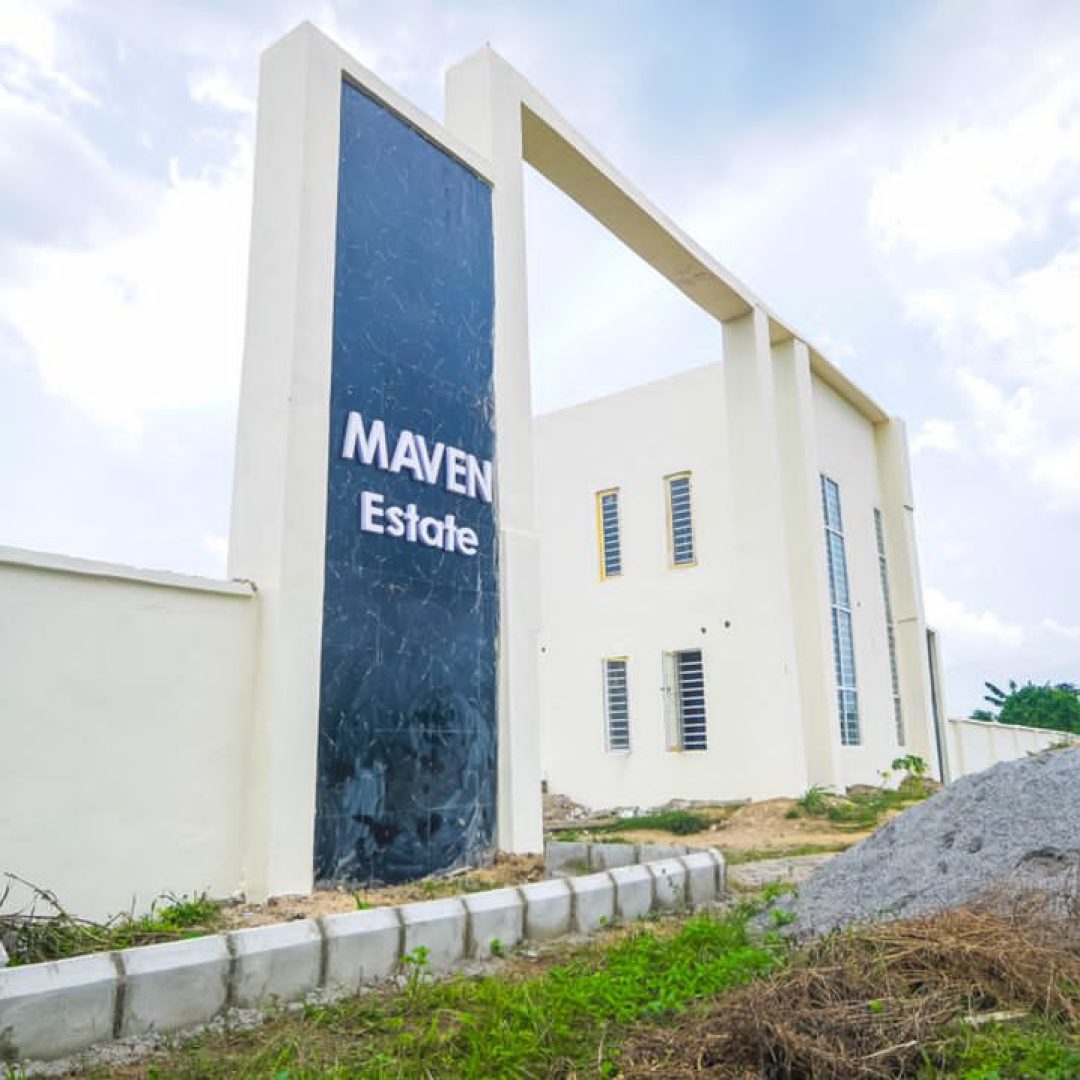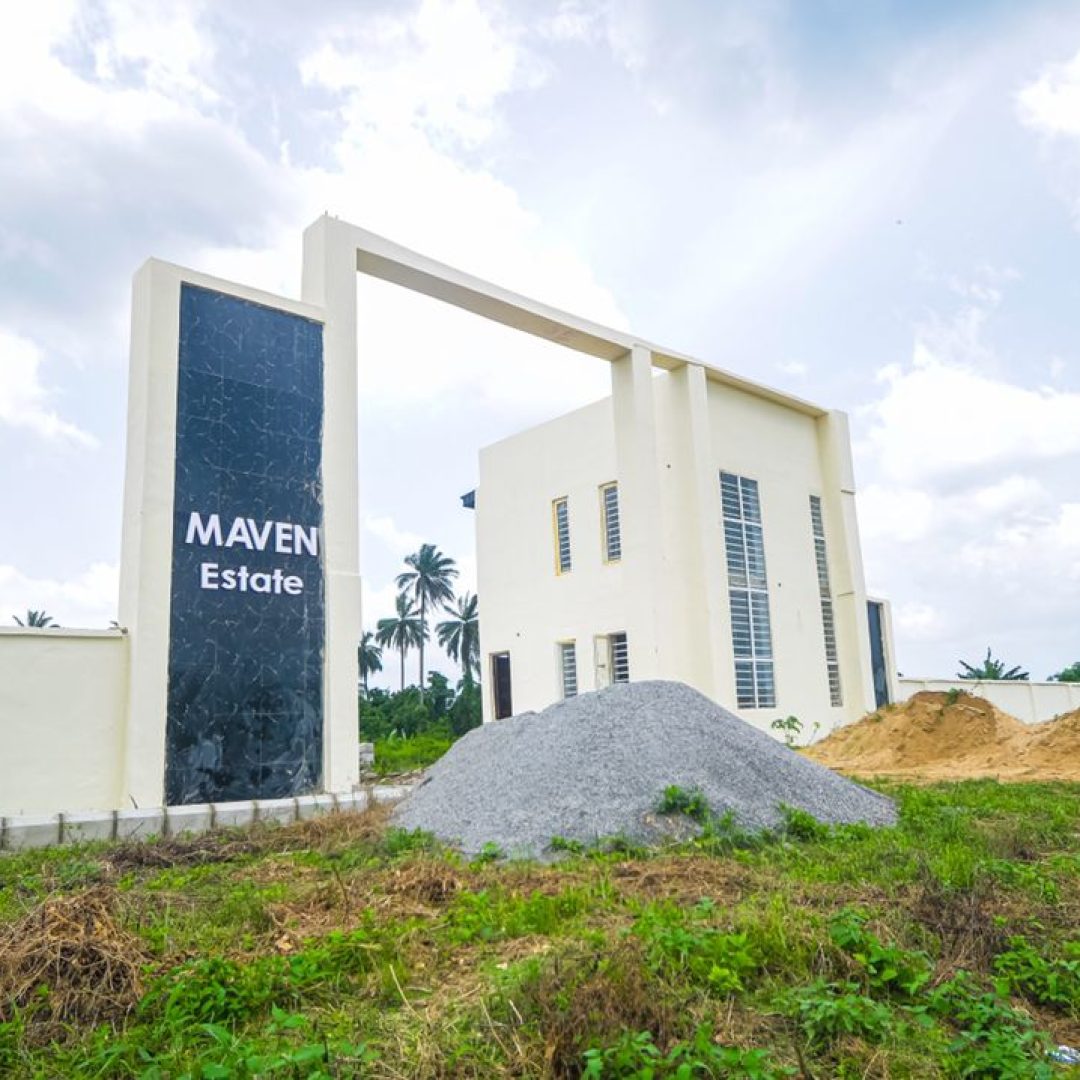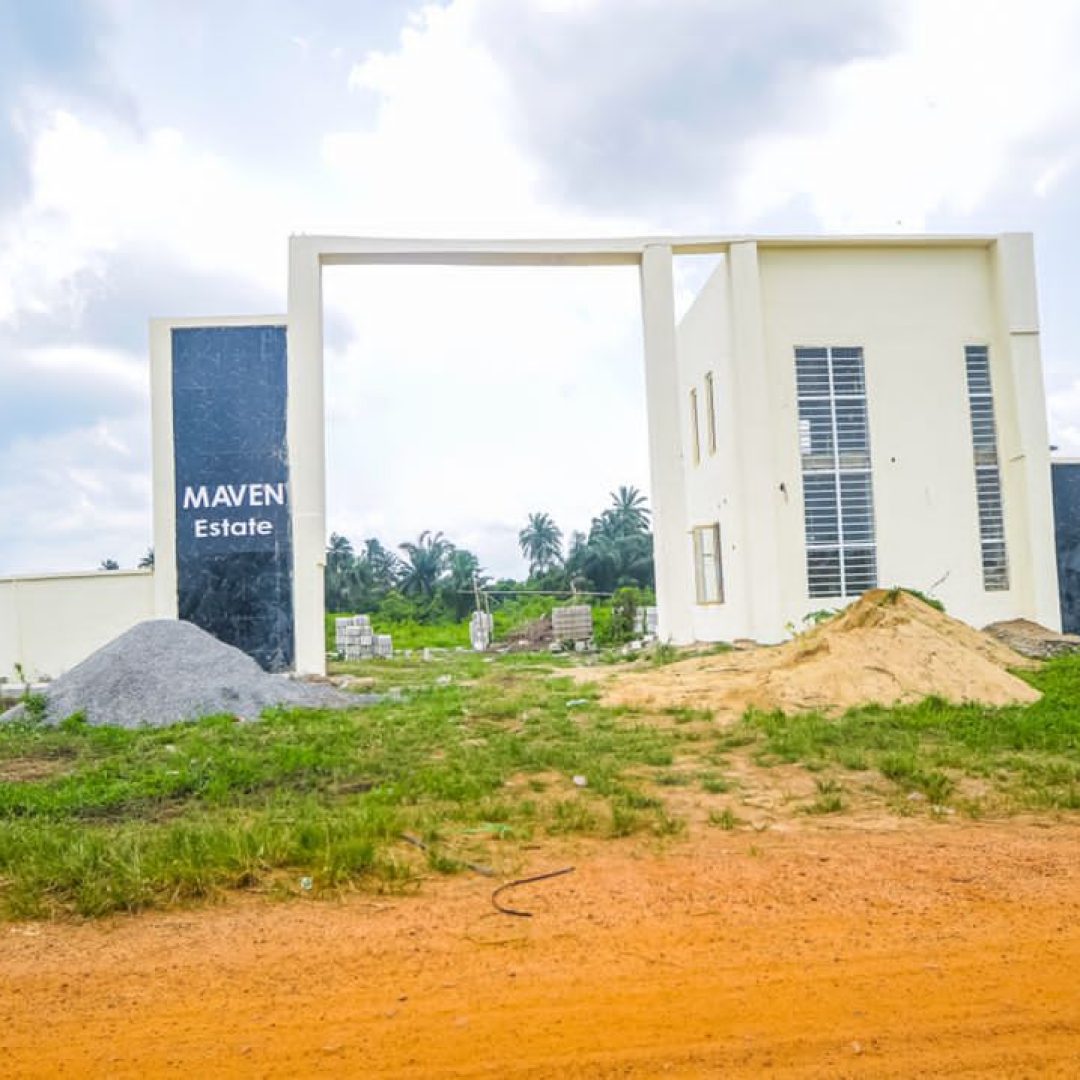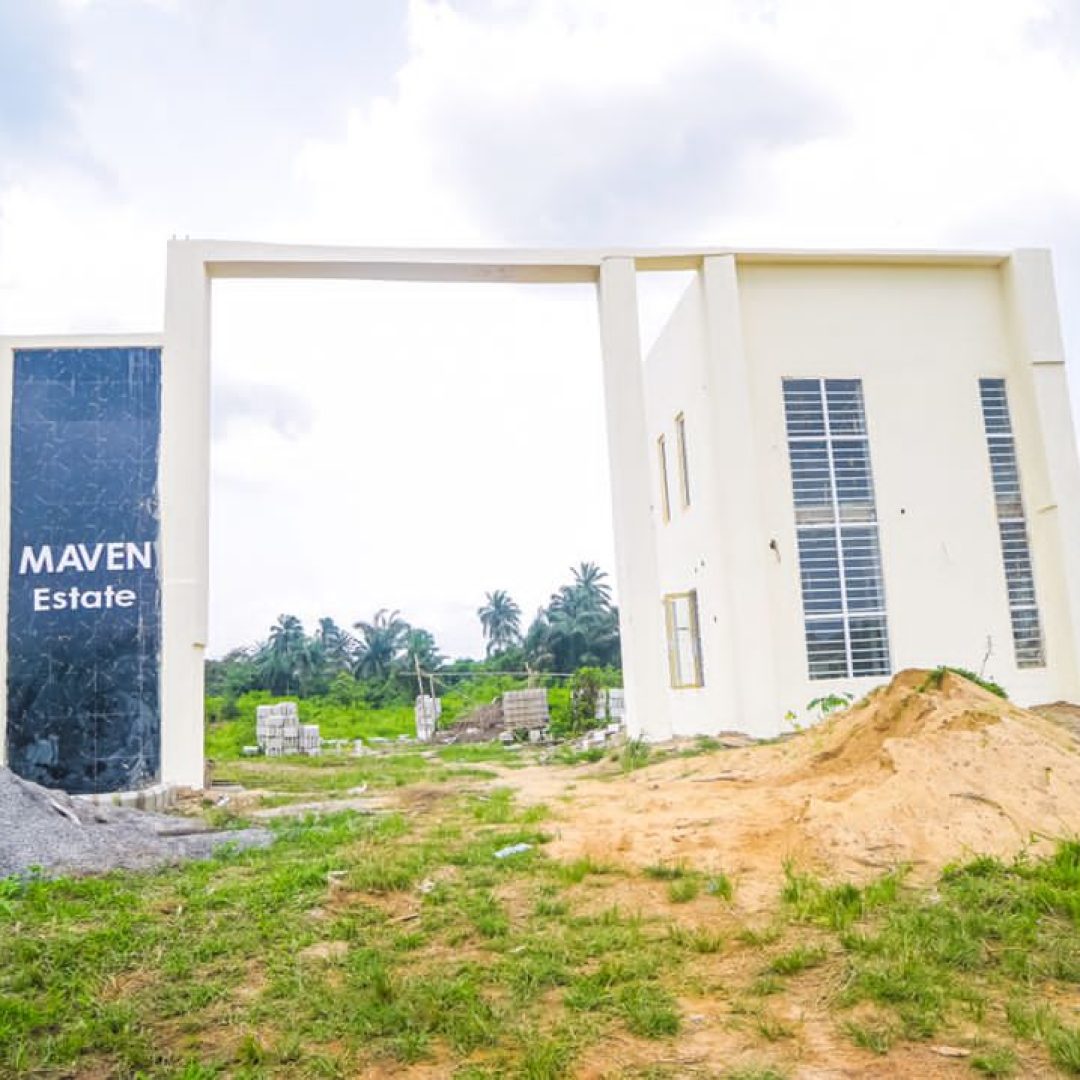 Download Subscription Form Here
Download The Estate FAQ Here