Registered Survey and Deed of Assignment
Registered Survey and Deed of Assignment
Up to 6 Months Payment Plan
01.

THE BEST REAL ESTATE OFFER AT THE MOMENT
K
Key Haven Estate Phase 3, Extension offers a well – planned and highly valuable and promising location that most real estate customers needs. The Estate is located in Talashe, Igbonla Epe.
-Quick appreciation value
-Instant allocation
-No omonile
-Easy transfer of ownership
-Opportunity to live in a well structured estate.
-Buy and build immediately
02.

WHY YOU MUST LIVE OR INVEST IN THIS UNIQUE ESTATE
Landmarks:
Epe resort and Spa
Yaba College of *Technology(Epe Campus)
Newly tarred Constructed Roads
Lagos State University (Epe campus)
Eredo LGA
St Augustine University
Igbonla Government Model College
And so on…
Facilities:

Beautiful Gate House
Drainage system
Portable water
Perimeter Fencing
Power supply
Security and lots more.
OFFER Price :
600sqm – N1,400,000
Developmental Fee – N350,000
Documentation Fee – N250,000
Location: Talashe, Igbonla Epe, Lagos State .
Title : Registered Survey and Deed of Assignment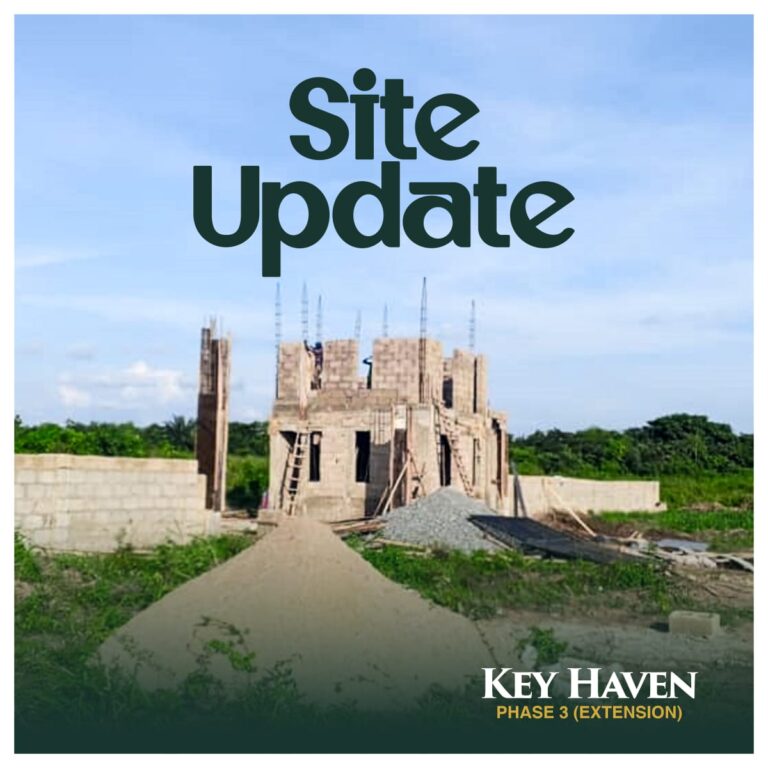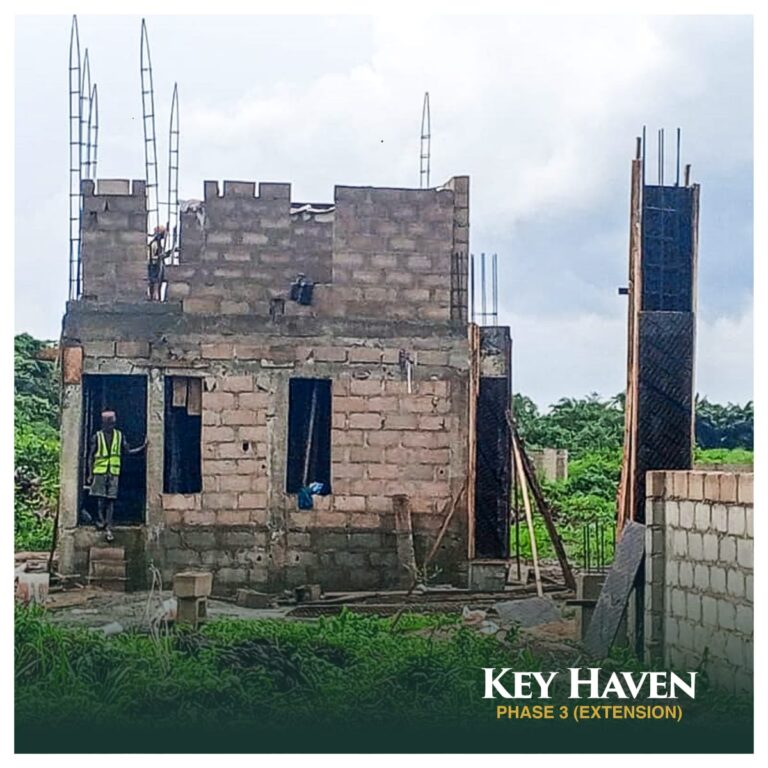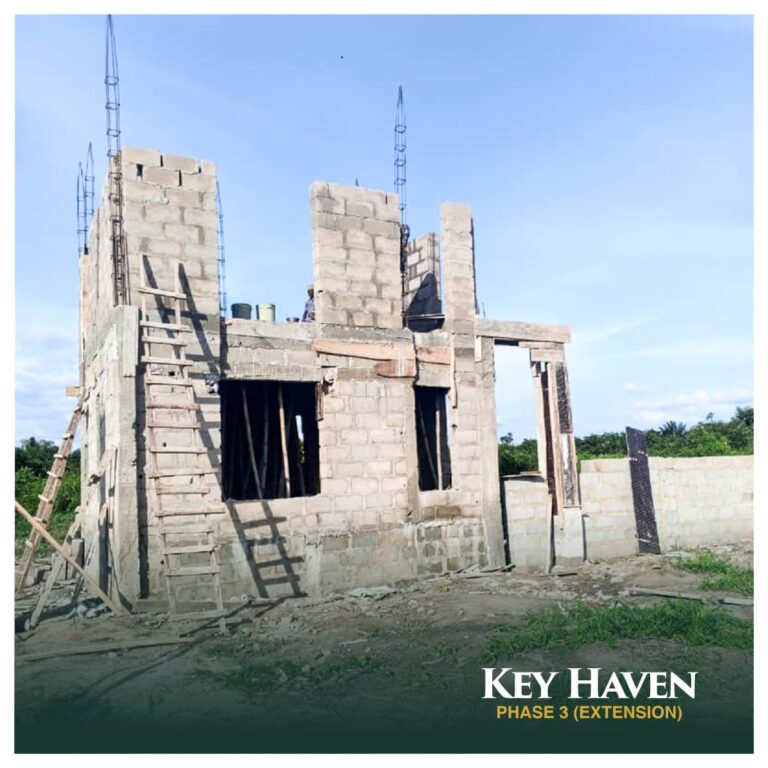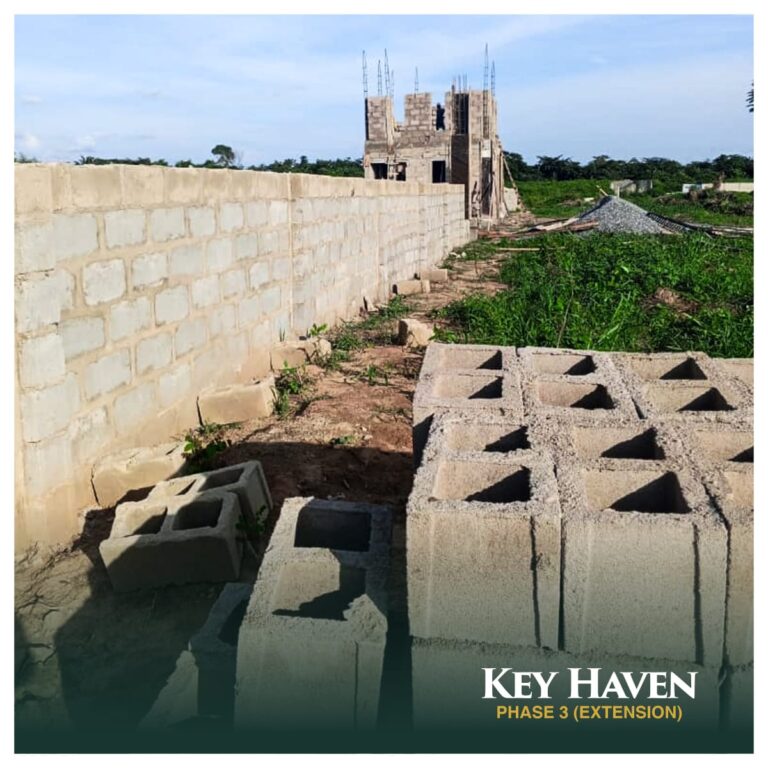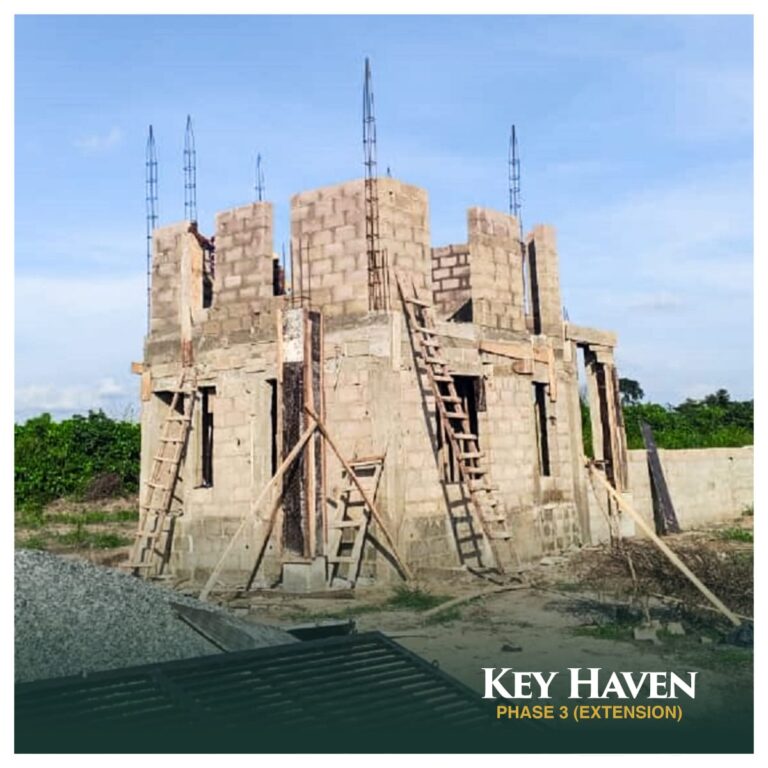 Download Subscription Form Here
Download The Estate FAQ Here